Successfully Completed – Congratulations to all who attended and supported!
UA World Service Conference 2021

Prosperity in Our Global Vision

November 5-7 AND November 13-14

Cost: $50.00 Registration packets are available for GSRs, Alternates, Members at Large, and Trustees.

More information, visit the WSC2021 website: www.uawsc.org

Questions? Email: [email protected]
---
GSRC Website Subcommittee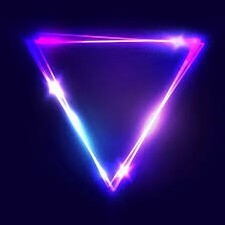 The UA GSRC has established a Website Subcommittee to create an official GSRC website. The Subcommittee members advise the Webmaster and make recommendations to the GSRC for finances, hosting and other services, in addition to the look and content of the website. The full GSR Committee has the final vote of approval on the website design, content and upgrades.
GSRs and Fellowship members are invited to join the Subcommittee and contribute to its further development and content.  Web design and Step experience are desirable and helpful, but not required to be a member of the Subcommittee.
Meeting times and work sessions vary according to the schedules of the Subcommittee members.  Please email [email protected] for information or to express your interest in joining.  THANK YOU for your interest!  
---
GSR Service Position Elections:  To Be Announced 
---